Expediting Cash Based Programming in Drought Response in Afghanistan
A drought response in a remote location, LMMS brings ease and accountability to registration and cash distribution.
Expediting Cash Distribution
Remote doesn't have to be hard
In remote communities in Afghanistan, the drought brought increased difficulty to populations in remote locations.
Humanitarian assistance was provided through Cash Based Programming.
Implementing technology and innovation through the use of LMMS brought ease to the whole process.


With LMMS all families were registered in the districts across Herat and Badghis provinces. An easy to use application on a phone allowed registrations to be done quickly in order to provide households with an ID Card.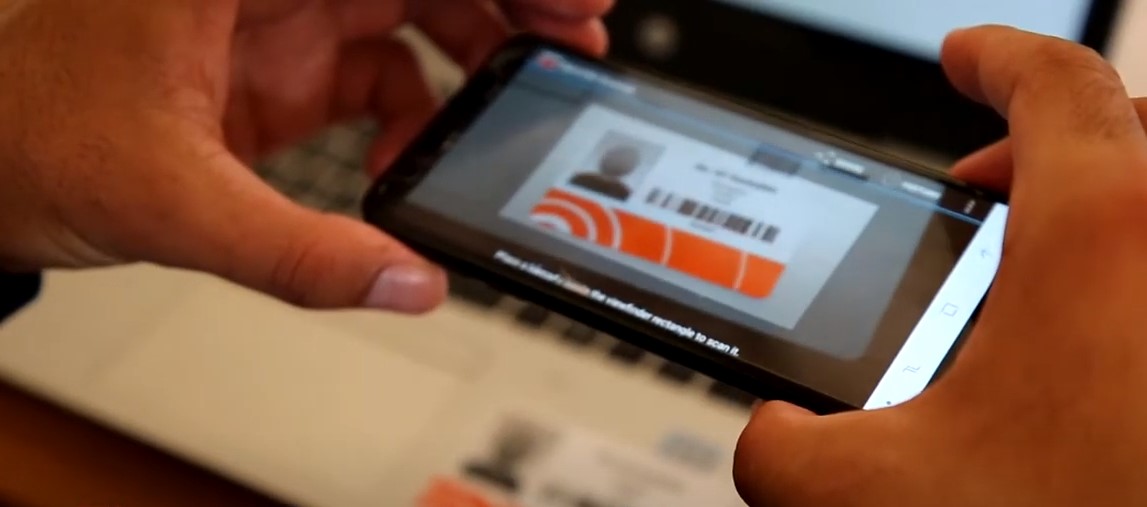 At the distribution points, the unique bar code on the card is scanned directly from the phone application to verify, ensure validity, prevent duplication and track the distribution.
Previous old methods were very challenging and required extensive staff hours.
All efforts were manual, and there was redundancy in data collection.