Expediting Cash Based Programming in Afghanistan
In remote communities in Afghanistan, the drought brought increased difficulty to populations in remote locations. Humanitarian assistance was provided through Cash Based Programming.
Implementing technology and innovation through the use of LMMS brought ease to the whole process.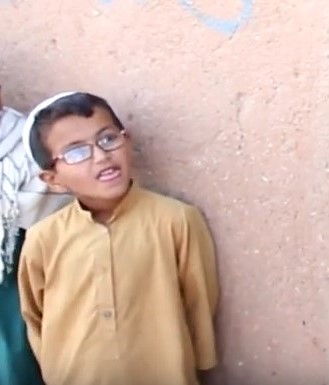 Community Cash Based Assistance for families
Cash is distributed with ease and accountability with the use of LMMS.
"LMMS has helped us to do our job with transparency. We can convince people that nobody can do corruption with this system.
This system has been very effective for our distributions".
Fazlurahman Khademi, Community Mobilizer
LMMS digitises and consequently simplifies beneficiary registration, verification, distribution planning and management, and monitoring and reporting. This in turn improves remote data collection, helps manage aid recipients and enables faster and fairer aid distributions, as well as delivering rapid reporting to aid workers.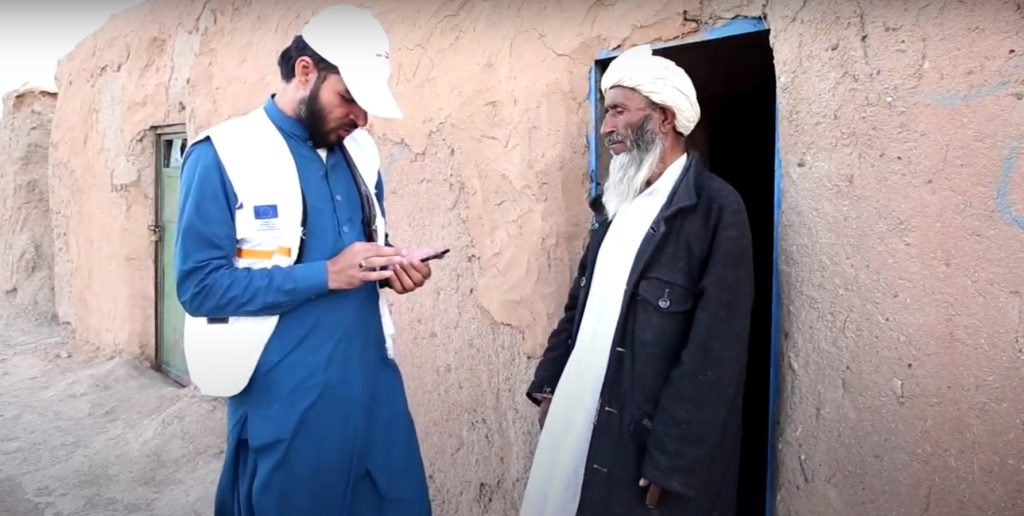 The LMMS technology includes unique bar code on each ID Card for easy scanning and verification, and works for the sector because of its ability to function offline in remote locations with or without limited internet connection, telephone access or electricity.