YOUR BROWSER DOES NOT SUPPORT CSS GRID. This site makes use of modern CSS grid layout and may not display as intended.
LMMS Wishes You a Merry Christmas and Happy New Year!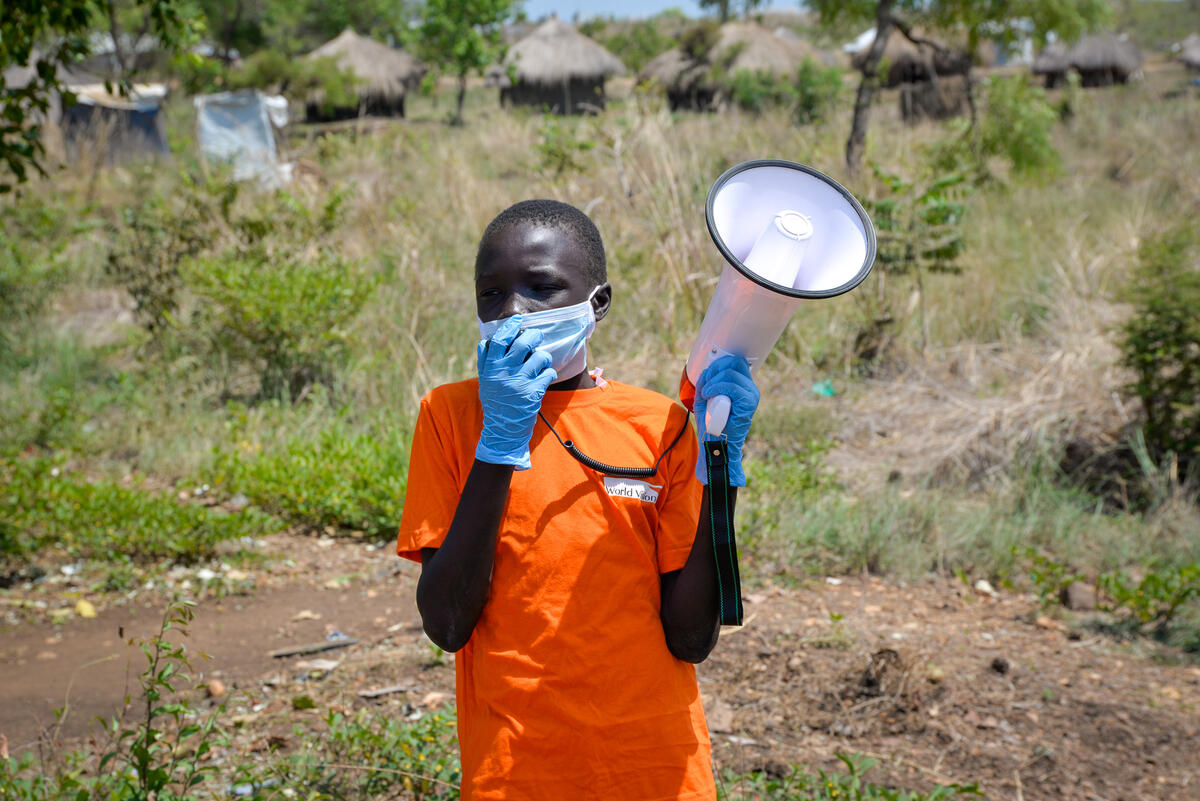 William is one of the Child Ambassadors that are helping in the dissemination of COVID-19 messages in Omugo refugee settlement. He moves door to door with messages targeting fellow children.