Distribution: Cash Based Programming
Imagine having lost everything and finding dignity in the process of receiving aid by being able to shop at the market and choose our own food and supplies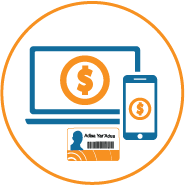 Last Mile Mobile Solutions, LMMS provides the ability to make a difference in Cash Based Programming and Cash Voucher Assistance (CVA) to distribute electronic value to beneficiaries through mobile phones,  cards and e-voucher. It is instrumental in expediting distribution and restoring dignity to beneficiaries through direct purchase access at assigned merchants and traders, and simultaneously strengthening the community.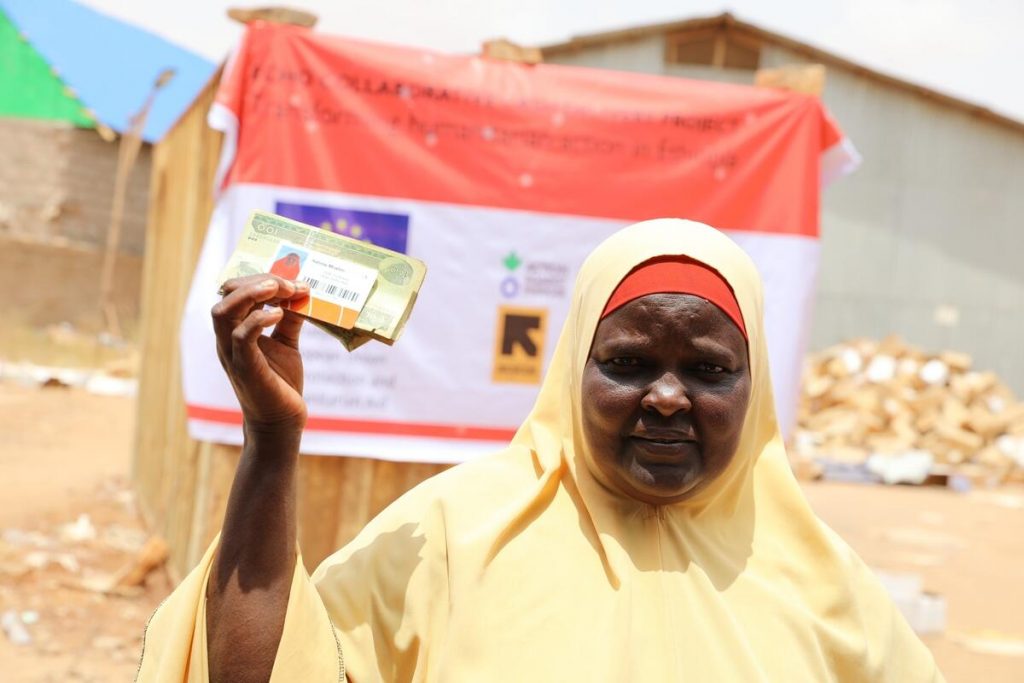 Benefits
Fast distribution via electronic means
Solution deployable for conditional or unconditional aid programs, and Targeted Feeding
Supports local community businesses and development of local market
Cash
E-Cash, Bank deposits, Prepaid cards
Mobile cash
Other Means of Delivery
Paper Vouchers
Cash in envelopes
Electronic Vouchers – Online and Offline Solutions
• E-Voucher Solution – Card based voucher delivery
• SMS vouchers via mobile phones – telephone networks agnostic
• Can be deployed in any country
• Data is synchronized across Field Officer app, e-Voucher and Merchant POS App
• Can be used through basic phone or smart card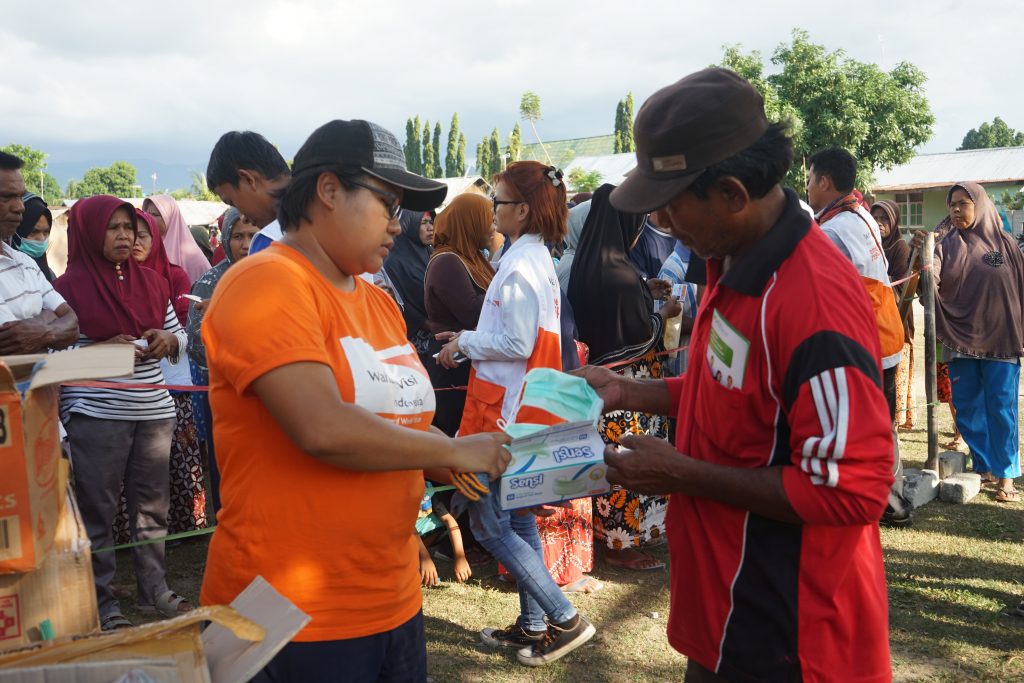 Electronic Cash Transfers
LMMS accommodates electronic cash transfers through digital channels. The flexible software can define payment partners and payment mediums dynamically, meaning aid agencies can use LMMS to automatically calculate payments to be distributed to aid recipients through third party financial service providers. This includes banks, mobile network operators, payment network operators (such as MasterCard and Visa), remittance agencies and proprietary vendors using their own cash-based transfer solutions.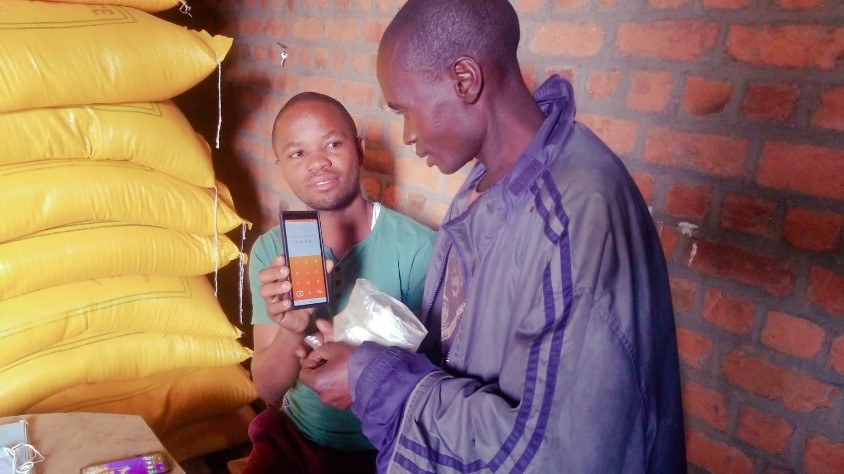 Mobile vouchers deployable in any country regardless of telephone networks

E-Voucher solution is our own closed loop standalone payment platform, available online, and also a fully offline solution. Provides the ability to deliver cash programmes to beneficiaries, enabling full end-to-end digitized tracking of detailed transactions. video
Full capability to manage paper vouchers, and cash for work (CFW) modalities.
Solution deployable for conditional or unconditional aid programs, as well as targeted feeding
Supports local community businesses and development of local market

Data is synchronized across Field Officer app, e-Voucher and Merchant POS App

Can be used through basic phone or smart card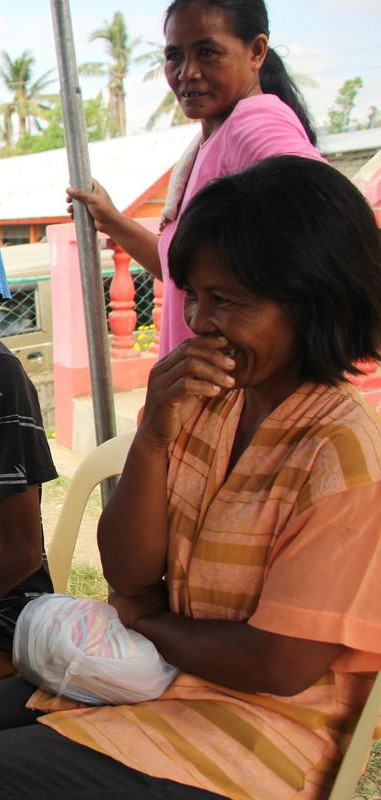 "Claiming the cash assistance was easy and fast," says Ellyn of the cash distribution.

With the assistance she received , she bought food and fruits for her children."