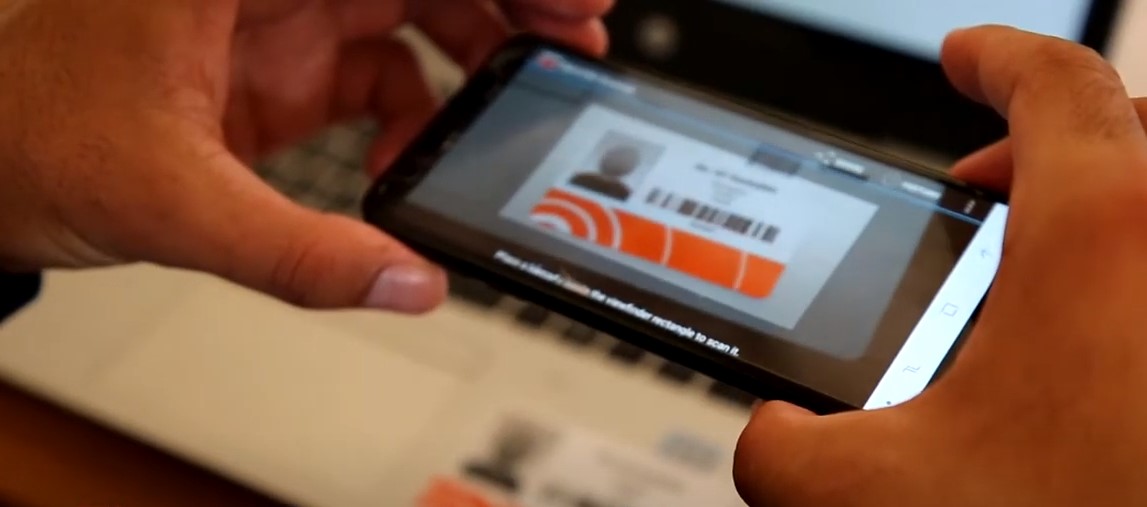 Last Mile Mobile Solutions® (LMMS) was developed in 2008 by World Vision International as a result of extensive and global work in the field and with the goal to bring digital technology to the last mile, bringing ease of access for both beneficiaries and staff.
The LMMS portfolio of solutions is based our deep understanding of the global humanitarian aid sector. At its heart, LMMS is driven by humanitarians who understand and are passionate about creating technology which makes the lives of frontline humanitarians easier and the lives of beneficiaries simpler. As humanitarians, we understand the NGO world, its business processes, its challenges and opportunities. As technologists, we understand data security, data models, architecture, etc. Our leadership team has over 50 years of combined IT systems development and Humanitarian field operations experience.
LMMS, a suite of innovative technology solutions – a mobile information management platform for humanitarian service delivery agencies and private sector.
Through automation, LMMS addresses and solves the problem of operational issues affecting aid delivery, including; long wait times for aid recipients, fraud, errors, inaccurate reporting, tracking of supplies/inventory, amongst others.
LMMS accurately tracks a recipients, calculates and distributes rations, and cash based programming with precision. Web generated reports are immediately available in dashboards for stakeholders at the close of key operational activities.