ECHO CCD Consortium in Ethiopia Digitizes Multi Purpose Cash Assistance
A "One Year In" Report is available!
The European Civil Protection and Humanitarian Aid Operations (ECHO) funded a €4.4 million multi-purpose cash assistance (MPCA) projection of the Wollegas zones of the Oromia region and the Somali West region to support drought-affected households and persons internally displaced (IDPs) due to conflict.
NGOs and United Nations (UN) agencies conducting cash programming in Ethiopia's humanitarian sector have stated that the country is unique in its context.
Through the collaborative work of the CCD consortium members, the digital identification from Last Mile Mobile Solutions became accepted by Financial Service Providers (FSPs) and banks, with many FSPs coming on board to accept this form of identification too.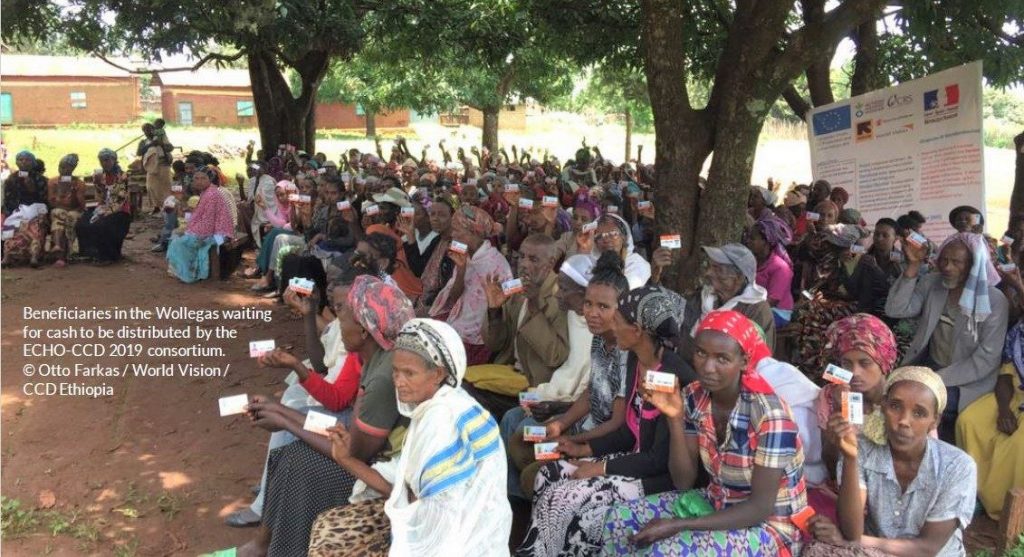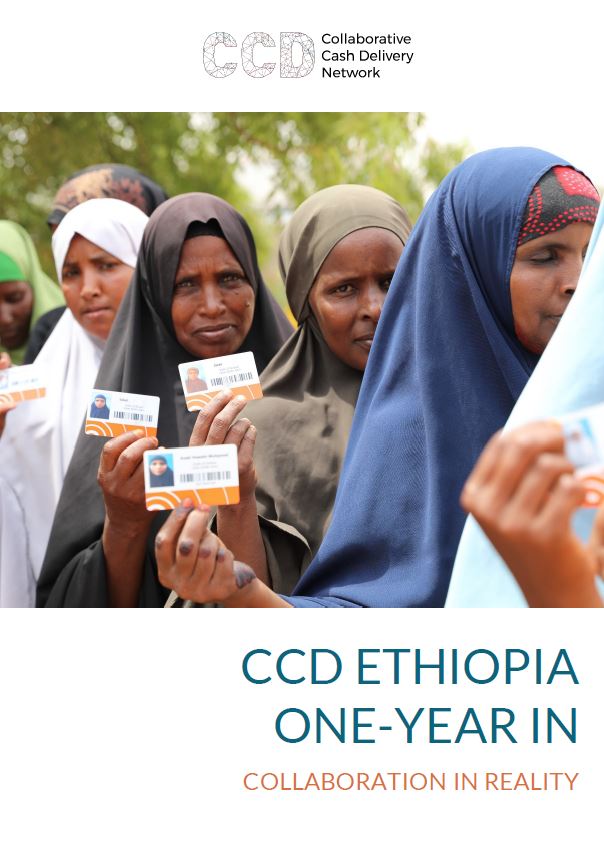 This did not only improve the processes and cost efficiency for this consortium, but it will improve the cash ecosystem beyond this project and is a necessary step towards allowing digital payments and mobile money. CCD was looking for digital systems to share data in a fast, secure way and LMMS fulfilled this requirement being used by all NGOs in the consortium. This process began in March 2019, read more below.
Halima is an IDP living in the Somali region. She fled intercommunal conflict with her mentally ill husband and 7 children two years ago.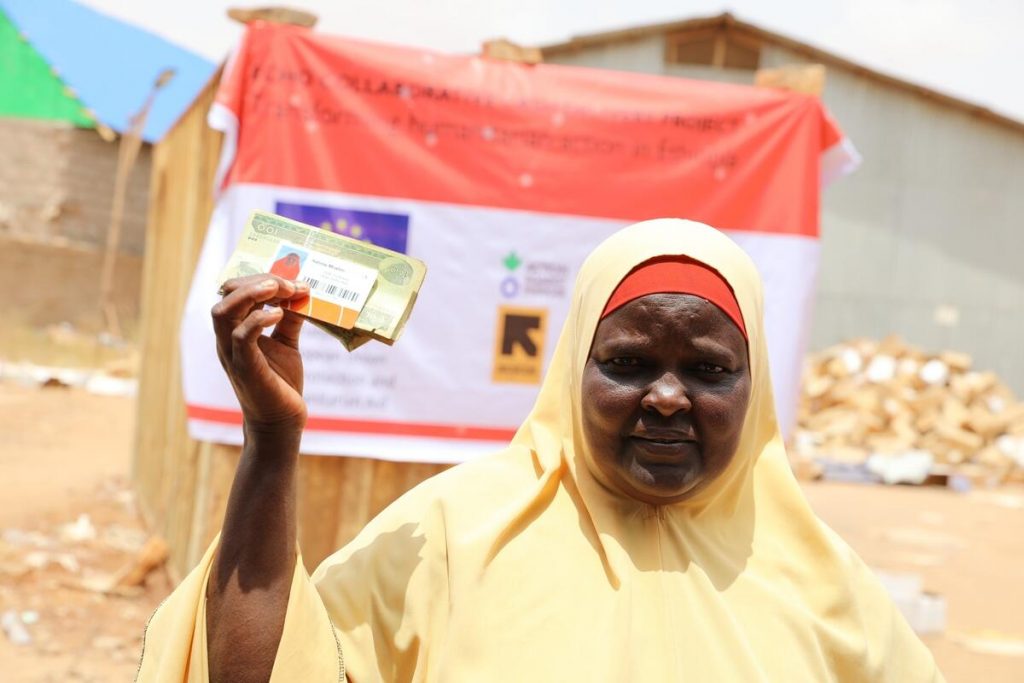 Receiving cash assistance has given her freedom to buy what she needs most, food for her children. "I had farmland, goats, and I was leading a good life. I lost my brother and my property and was left destitute due tothe conflict. We arrived here with nothing to eat or feed our children." 

                                                                                                           –Halima, beneficiary, ECHO-CCD 2019 project

Report based on insights compiled from surveys and interviews conducted with members of the Ethiopian cash community and CCD (Collaborative Cash Delivery Network) in multi purpose cash distribution and the use of LMMS Solutions, provides an overview of how CCD Ethiopia is working towards global and national objectives.