Kenya's President impressed by charity's Last Mile Mobile Solution LMMS digital aid delivery innovation
Kenya's President Uhuru Kenyatta opened the new regional headquarters for the international charity, World Vision. Here, Kenyatta experienced how the organisation's LMMS beneficiary registration and project set-up works through participating in a demonstration focused on the distribution segment with their latest innovation, the electronic voucher.
The president was issued a beneficiary card with his photo on it and then taken through the process of purchasing items from a merchant shop, in order to experience first-hand how a user would shop and receive goods with the E-Voucher and essentially learn about the benefits of Last Mile Mobile Solutions (LMMS). As a technology enthusiast, Kenyatta was impressed by the innovation.
The 'last mile' is the critical stage of humanitarian aid delivery where essential supplies reach the people most affected by disasters. To strengthen efficiency, effectiveness and accountability of this stage of humanitarian service delivery, in 2008 World Vision in collaboration with the IT industry, developed the technology.
LMMS digitises and consequently simplifies beneficiary registration, verification, distribution planning and management, and monitoring and reporting. This in turn improves remote data collection, helps manage aid recipients and enables faster and fairer aid distributions, as well as delivering rapid reporting to aid workers.
In less than a decade, LMMS has been deployed in over 30 countries and used to register and manage over 10 million beneficiaries by dozens of leading NGOs and humanitarian agencies such as Oxfam, Save the Children, UNICEF and International Committee of the Red Cross. The technology works for the sector because of its ability to function offline in remote locations with or without limited internet connection, telephone access and no electricity.2018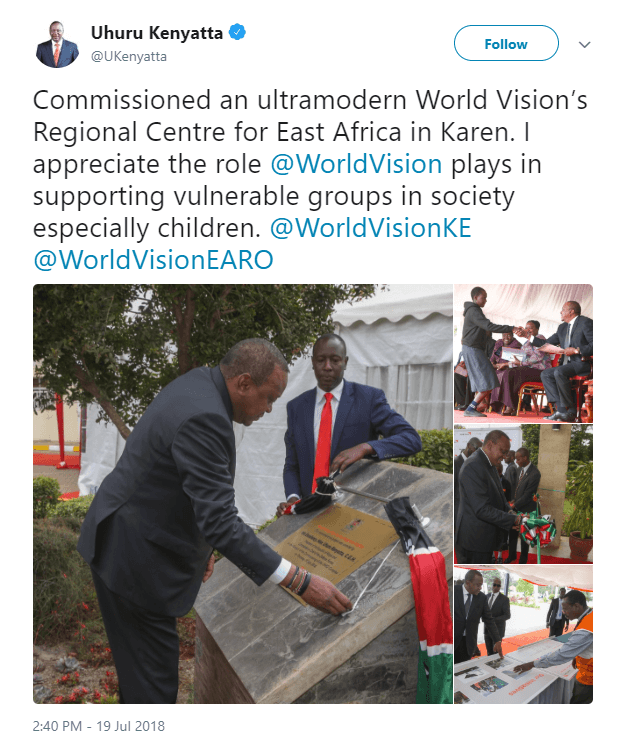 Capturing data that can be used immediately allows for a multitude of benefits, including:
At least a 50% reduction in distribution and reporting activities time
47% reduction in registration time 
30% reduction in project related budgetary costs for LMMS versus manual activities
40% reduction in distribution staff and in related office and travel costs
Multiple agencies report a reduction in fraud and double dipping – no losses in inventory post LMMS
Improved beneficiary targeting and savings through re-use of data electronic audit trail of user activity and reports on which family member collected rations
Comprehensive reports by LMMS eliminate the need to capture thumbprints or signatures on paper – a development welcomed by both donors and beneficiaries
The flexibility of LMMS' software means electronic cash transfers through digital channels can also be accommodated. Aid agencies can use LMMS to automatically calculate payments to be distributed to aid recipients through third party financial service providers. This includes banks, mobile network operators, payment network operators (such as MasterCard and Visa), remittance agencies and proprietary vendors using their own cash-based transfer solutions.
You can learn more about LMMS – World Vision at AidEx in Nairobi at stand 12, on 13 and 14 September 2018. 
Original article posted on Aidex Expo site – AIDEX VOICES– July 2018