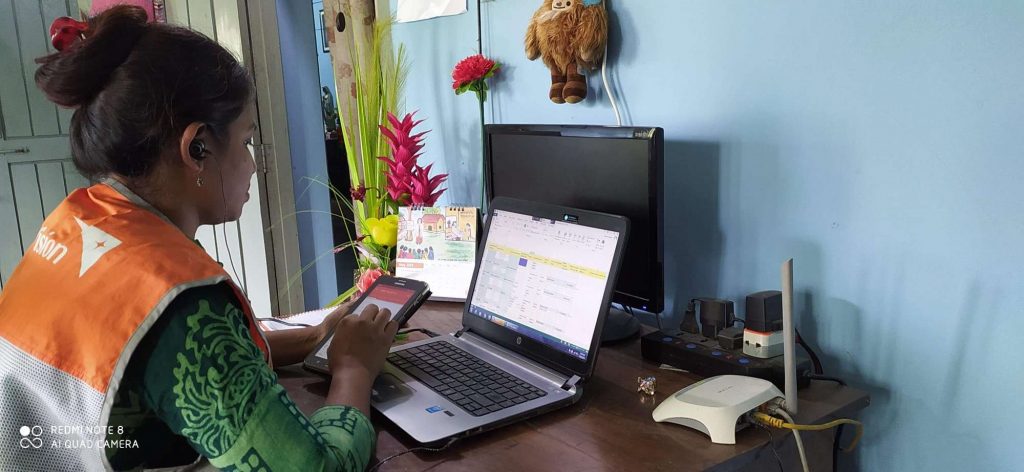 COVID 19 Response in Bangladesh Using LMMS
World Vision Bangladesh prepares Beneficiary House Profiles for COVID-19 response using an Android based application Last Mile Mobile Solutions (LMMS). In this system,  the household profile showing beneficiaries will be available online. Our staff will be able to identify the right beneficiary in the distribution spots without any error.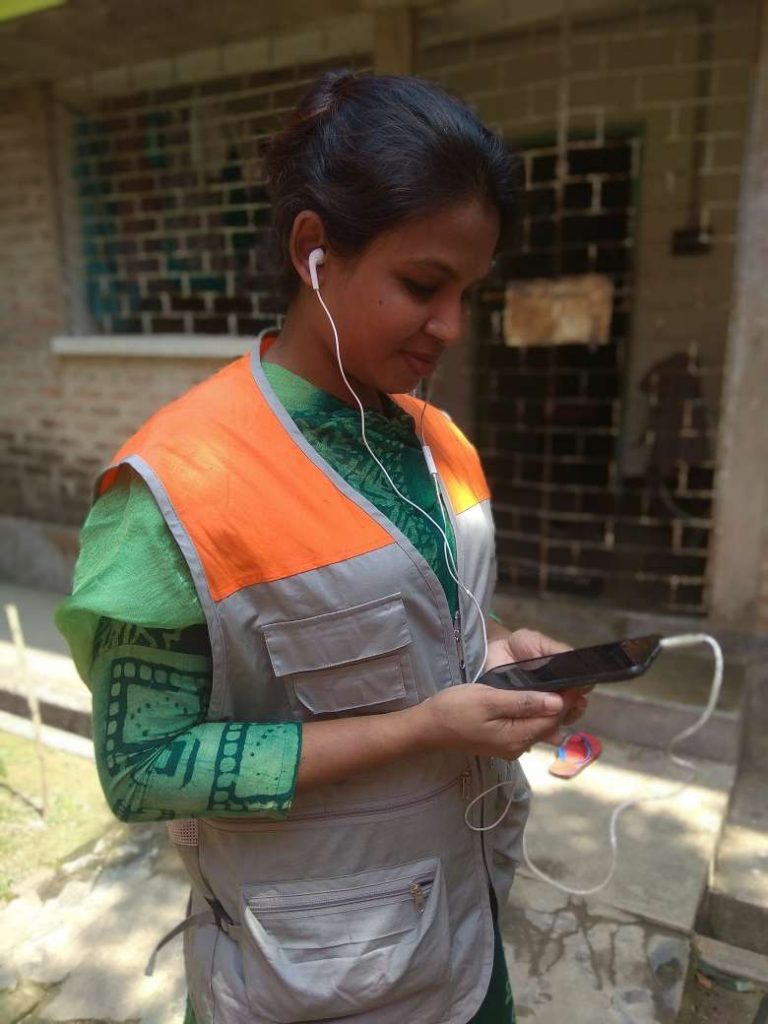 Program Officers of Barishal AP collect Household Data of the beneficiaries over mobile phones. 
They are preparing House Hold Profile of the beneficiaries on Last Mile Mobile Solution (LMMS) Android base application to track the beneficiaries online. 
This system provides instant monitoring and reporting of the distributions of COVID-19 Response.