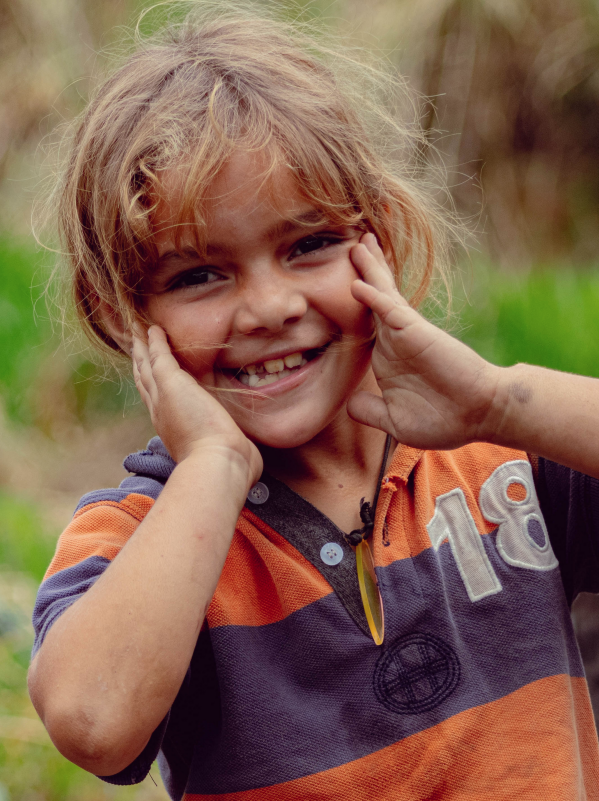 LMMS is an Integral Technology Enabling Venezuela to Scale Food-Security Programming
In response to the Venezuela migration crisis, World Vision acts within a framework of respect and compliance with international humanitarian standards and principles. Our response integrates three fundamental pillars: Development, Humanitarian Affairs and Advocacy. Our interventions seek to address humanitarian needs that save lives, protect affected communities and work toward development and sustainability.
We have been able to implement a coordinated, contextualized and multi-sectorial response in 308 municipalities in seven countries across the region.
These strategic program locations include key border areas with the greatest influx of migrants from Venezuela, as well as critical points commonly used along migrant routes through Colombia, Brazil, and other countries in the region. We also consider geographical, social, and other risk factors that contribute to high vulnerability among children and families in Venezuela and those who have left the country.
Since the beginning of our response to the Venezuela migration crisis, World Vision has served people in transit, those who move back
and forth between countries, and people seeking permanent residence.
We have collaborated with donors such as; USAID, Start Fund, WFP, IOM, UNHCR, GIZ, Education Cannot Wait, UNICEF and other private donors in different sectors.

We have also served host communities in different countries through provision of various goods and services related to sectors with the most people in need.
LMMS Solutions were used to Register beneficiaries and households. The distribution In Kind allowed easy digitized tracking of distributions providing online reporting of programming. 
Training classes of all types and sizes were easily tracked through the LMMS Attendance Tracking module, providing overall reporting of attendance in order to establish impact, participation and planning of further programs. 
Food Security & Livelihoods:
More than 395,000 people have benefitted from the delivery of
food kits, preparation of hot meals in schools and in strategic locations along the migration route, as well as through food vouchers and other sources of food production like home gardens.
65,400 people have participated in activities to support
entrepreneurship and employability; campaigns against xenophobia; professional certification and accreditation assistance for licensed professionals, and support with initial investment or seed capital.

This article is based on the use of LMMS in Venezuela Regional Report authored by Chris Huber and also posted on wvi.org. Access full report here